Title: Commonwealth

Author: Ann Patchett

Page Count: 322

Publisher: Harper

Genres: Fiction, Literary Fiction
Summary:
Patchett's bestseller follows six children in their dysfunction throughout life and the parents who made them that way. Theresa and Albert Cousins, with their four children, are divorcing at the same time Fix and Beverly Keating, with their two children, get a divorce. This is not a coincidence as Albert Cousins and Beverly Keating's newfound love for each other is the reason for the dissolution of marriages.
Albert and Beverly decide they want to live their happily ever after, so they move themselves, plus Beverly's two children, out to Virginia to live. Fix Keating decides to stay in California while Theresa Cousins, with her four children, decides to do the same.
Though this book follows many of the children, the real story is from Franny's, Fix and Beverly's daughter, perspective. In fact, the only reason this story is being told at all is because Franny is telling it to Leon Posen who writes a bestselling book "loosely" based on Franny's childhood.
The family itself is considered, by today's standards, a large blended family. But the children refuse to blend, leaving them all united ONLY with their distaste for their parents. Franny paints the family portrait in an interesting light as she displays each child's specific personality and how they handled their responsibilities.
The untimely death of a child plays a huge role in everybody's lives as they all harbor guilt because of their own actions during, and immediately after, the death. Ultimately, grief tears the families apart which so often happens when a shocking death occurs. This grief pulls the family back together again in the later years of each child's life as their respective parents age and pass away.
Together, each child is able to be strong and independent of each other while still relying on each other for emotional support.
My Thoughts:
The cons of this book are also it's pros. The books bobs and weaves through difficult issues that have occurred in the characters' lives. It's incredibly easy to get characters mixed up, but this is also part of the beauty of the book.
This novel reflects life very well by making stories told hard to understand and follow. There are SIX children after all. (Holy crap!) It only makes sense for the stories and people to be easily confused with others. Every character is vying for the reader's attention, much like a real child would do.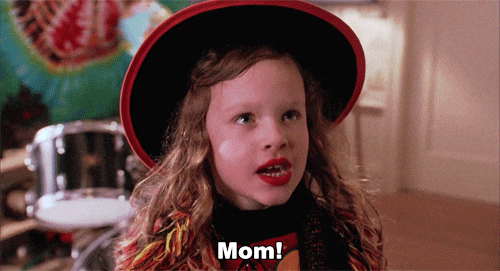 The beauty of this book is also the downfall of it. Trying to follow the time warps in this novel sometimes left a bad taste in my mouth. I'm not a fan of going back and re-reading, but I found I had to do that in this book.
The book doesn't flow well and I would consider it disjointed. Though that may be its intention, it doesn't mean I, or any other reader, have to enjoy it. It's choppy. And not karate-choppy. Like strong waves in the water choppy.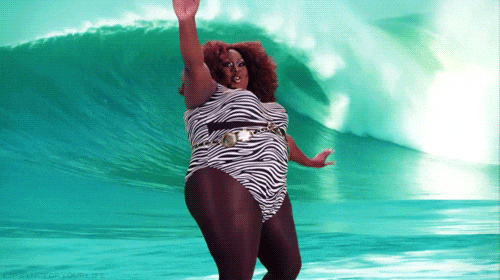 Overall, the reality of this book is what made it a decent read. It's interesting (at least for me) to see how the same traumas all of the children endured affects each one of them differently.
Though the story cuts back and forth often, I still didn't want to put it down while I was reading it. My psychologically-oriented mind wanted to devour each character inside and out to better understand and empathize with them.
Rating: 3 out of 5 cacti